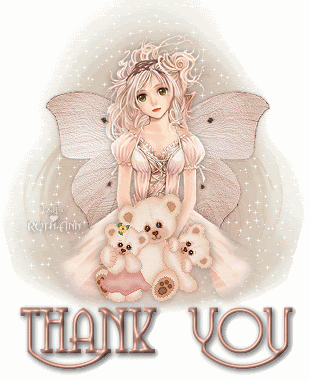 Thank You Glitters
I would like to thank everyone who take their time to think of how am i going to make my parents anniversary worth remembering. I really appreciate all of your comments. I had ideas of my own but i know that more than one head produces more than one idea.
I would like to thank, especially the following people who exerted efforts for giving me wonderful ideas.
Cherryfe
Carnation
Heidi
Akilesh
Pinoy Apache!
I would update you on what me and my brothers and sister choose. All of your ideas were great and a combination of all of your ideas wouldn't hurt. Again, thanks to all of you and Godbless!